Memphis Acoustic Guitar Festival
This post is a bit late (about 2 weeks...) but life for the Charis crew never slows down! We've been busy at work getting ready for a wedding coming up this weekend! One of the Wise kids is flying the coup!
We had a wonderful time being able to share guitars and get to meet so many talented luthiers at the Memphis Acoustic Guitar Festival!
We were working hard to finish our S/N 424, and managed to get it strung up and ready to go the day before we left. The show venue was beautiful - and much hotter than our home in Michigan!
I was blown away by the incredible talent and beauty that was overflowing in the room - so much inspiration to draw on! It was truly an honor to be surrounded by so many gifted guitar builders, players, and lovers.
We brought S/N 400, 419, and 424, and each guitar got a warm welcome and lots of love! It was a joy to be able to speak to others about our creations, and glean insight from others about their own creations. The sheer innovation and creativity at each table was mind blowing!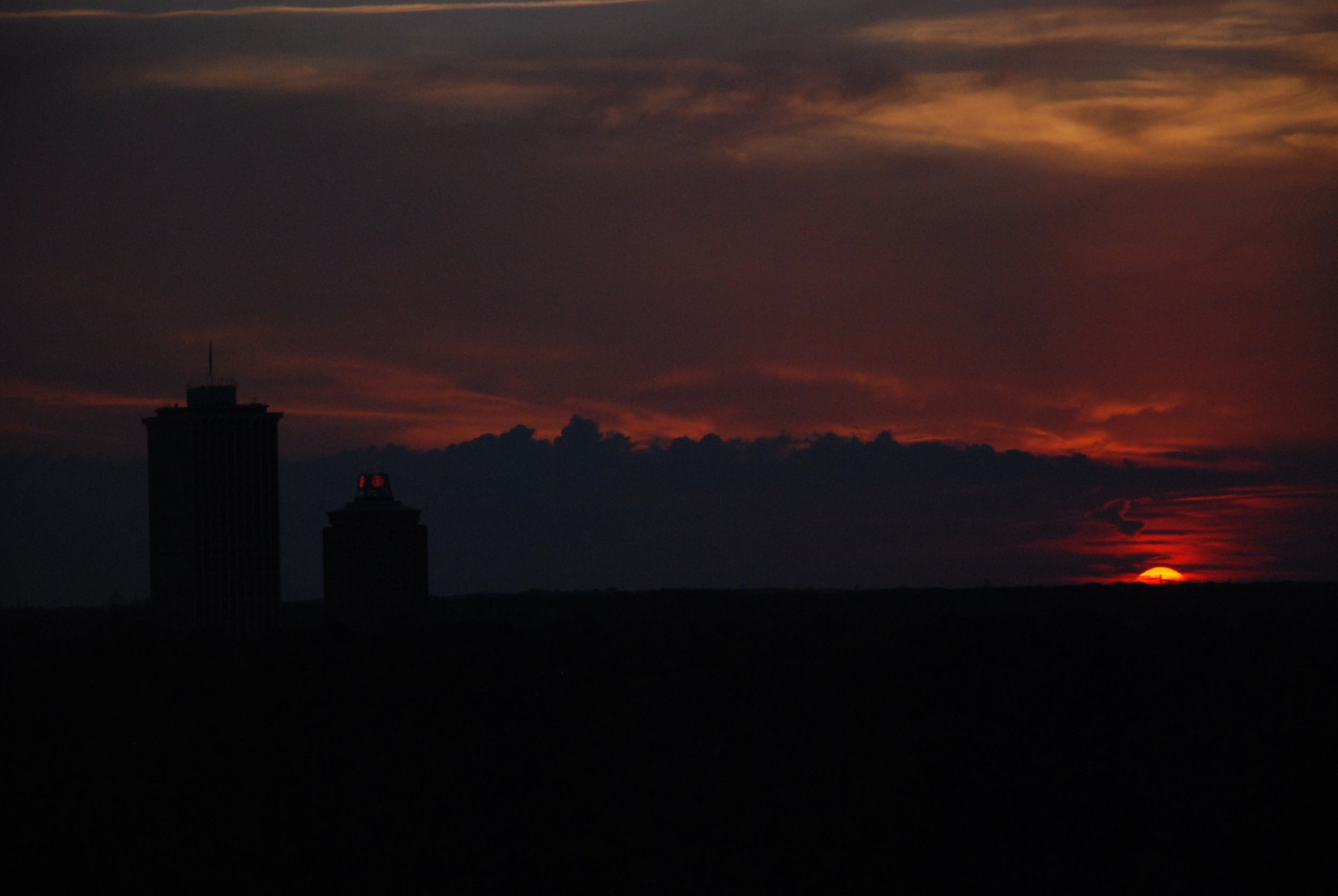 Above (L-R): The Charis Crew (Rebecca, Beth, and Bill) at our table. A view out from behind the scenes! Bill talking with Mark Hanson. Mark Hanson, one half of the Worlds Tallest Guitar Duo and incredibly talented guitarist. A view out from the hotel on our last night - not too shabby!